The markets of Aix
The colours and aromas of the weekly markets in the different city squares will really heighten the senses.
8am – 1pm
Fruit and vegetable market
Tuesday, Thursday and Saturday – Places Comtales
Every day – Place Richelme
Fish market
Every day – Place Richelme
Flower market
Tuesday, Thursday, Saturday – Place de l'Hôtel de Ville
Wednesday, Friday, Sunday – Places Comtales
Clothes market
Arts and crafts market
Antiques market
Tuesday, Thursday and Saturday – Cours Mirabeau, Place des Combattants d'Afrique du Nord, place Forbin, places comtales, rue Thiers
French Gastronomy
The quality and diversity of Provençal cuisine is widely recognised. For lunch or dinner, you can enjoy local specialities at a wide range of restaurants.
With Michelin-starred restaurants and restaurants listed in the main food guides (Gault & Millau, Champérard, Bottin Gourmand), in Aix-en-Provence, you will always find a great place to eat.
Discover Provençal cuisine by practising!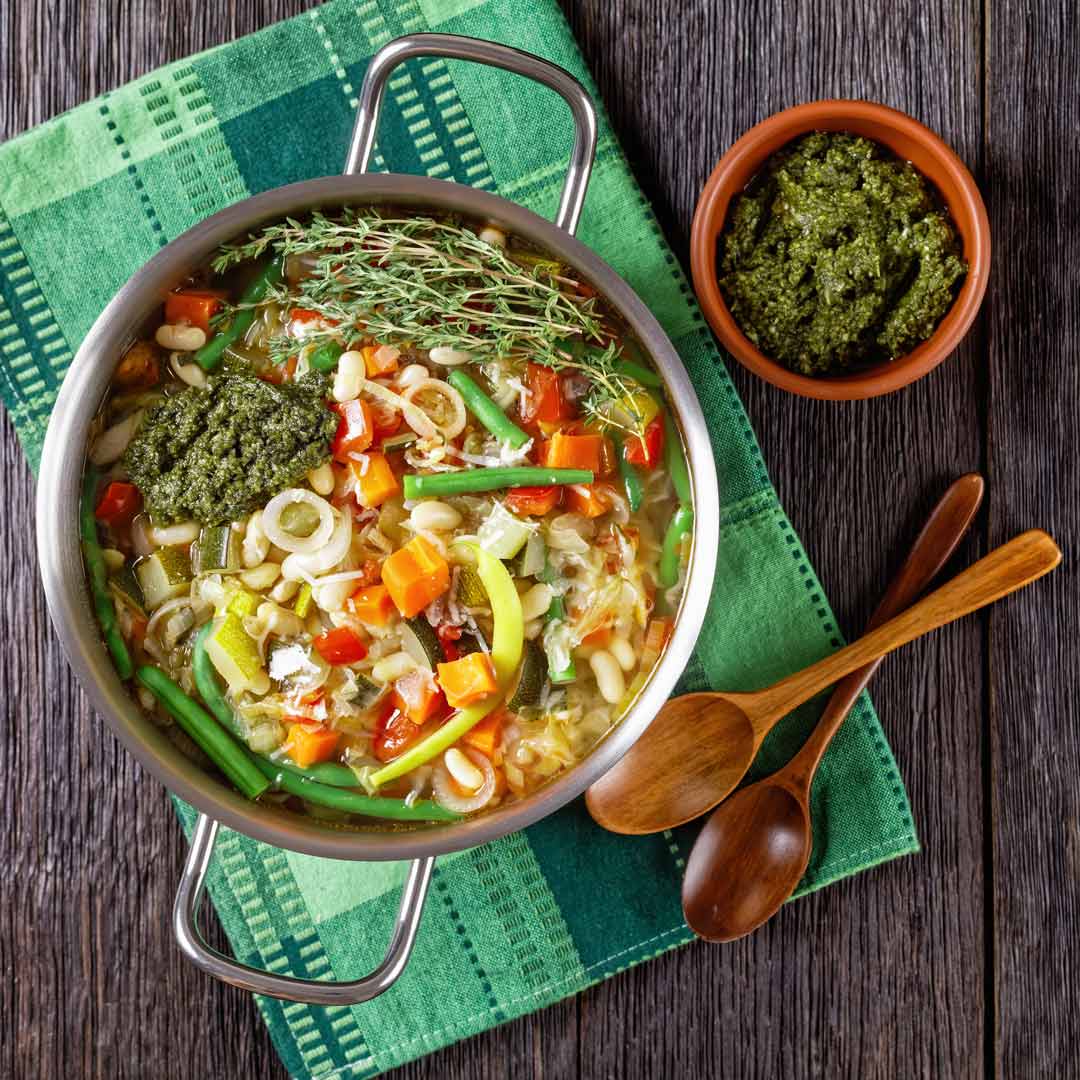 Local products
The specific quality of Provence also thrives thanks to the region's ancestral techniques and farming tradition. Here the olive oil is excellent, as are the cheeses. What could be better than exploring Provence through its flavours?
You can find all the wine-related offers in our section on wine tourism.