The love story between rosé wine and Provence began 26 centuries ago, when the Greek founders of Marseille brought with them and planted the first grapevines. The first bottles were filled with a pink beverage, since the fruit was not then mixed with the grape skins during maceration.
The Provence wine region is the oldest in France. It extends from Nice to Camargue. 350 wineries produce an average of 152 million bottles of rosé AOC (Appellation d'Origine Contrôlée: Protected Designation of Origin), 40 % of rosés made in France and 5.6 % worldwide.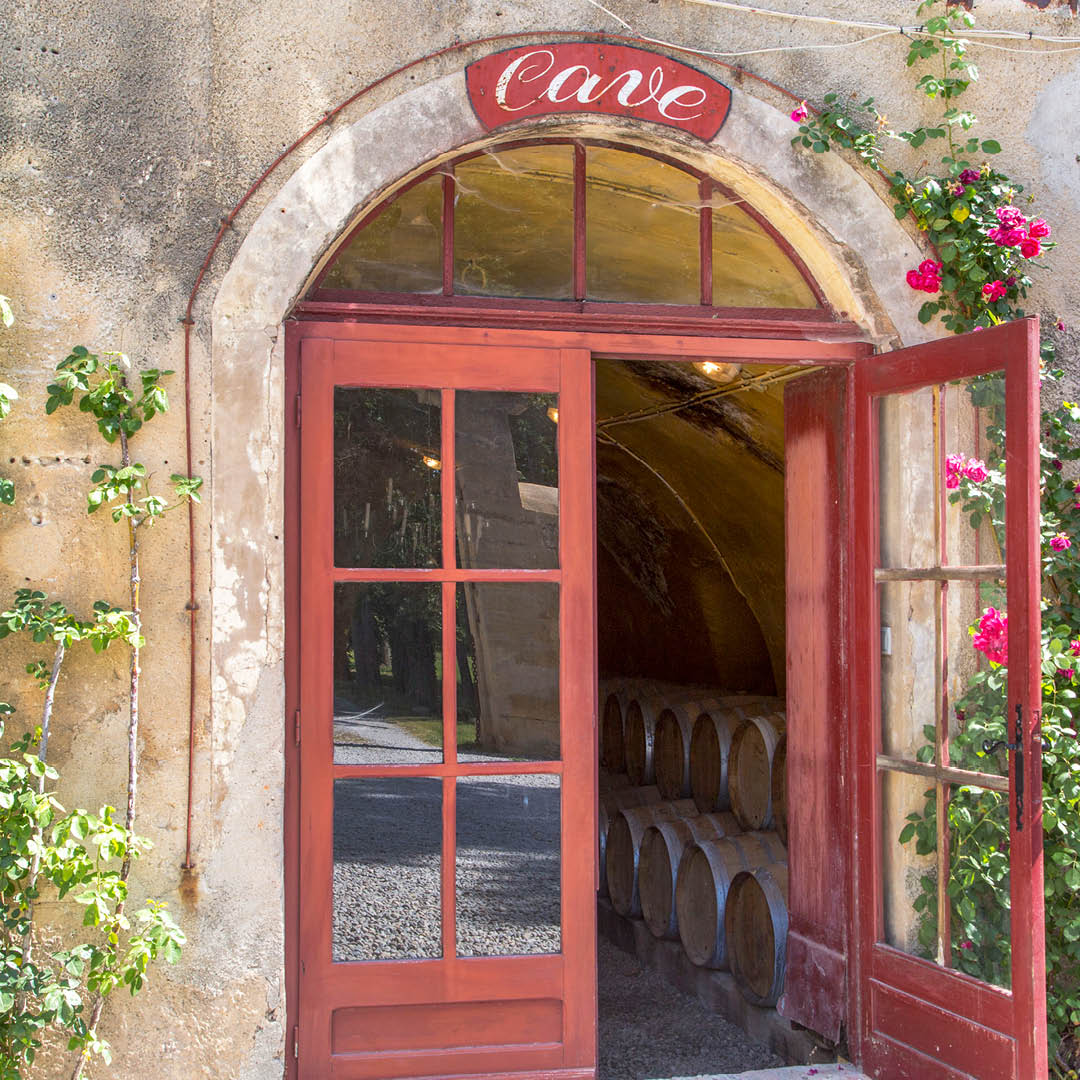 The vineyards
Set off to explore the "Wine Route" and rosé wines from Provence. Customised tastings can be organised in wineries in many of the charming villages in the Aix-en-Provence region.
Sleeping in the vineyards
Several wine estates also provide top-of-the-range accommodation. The perfect setting for a honeymoon in Aix-en-Provence.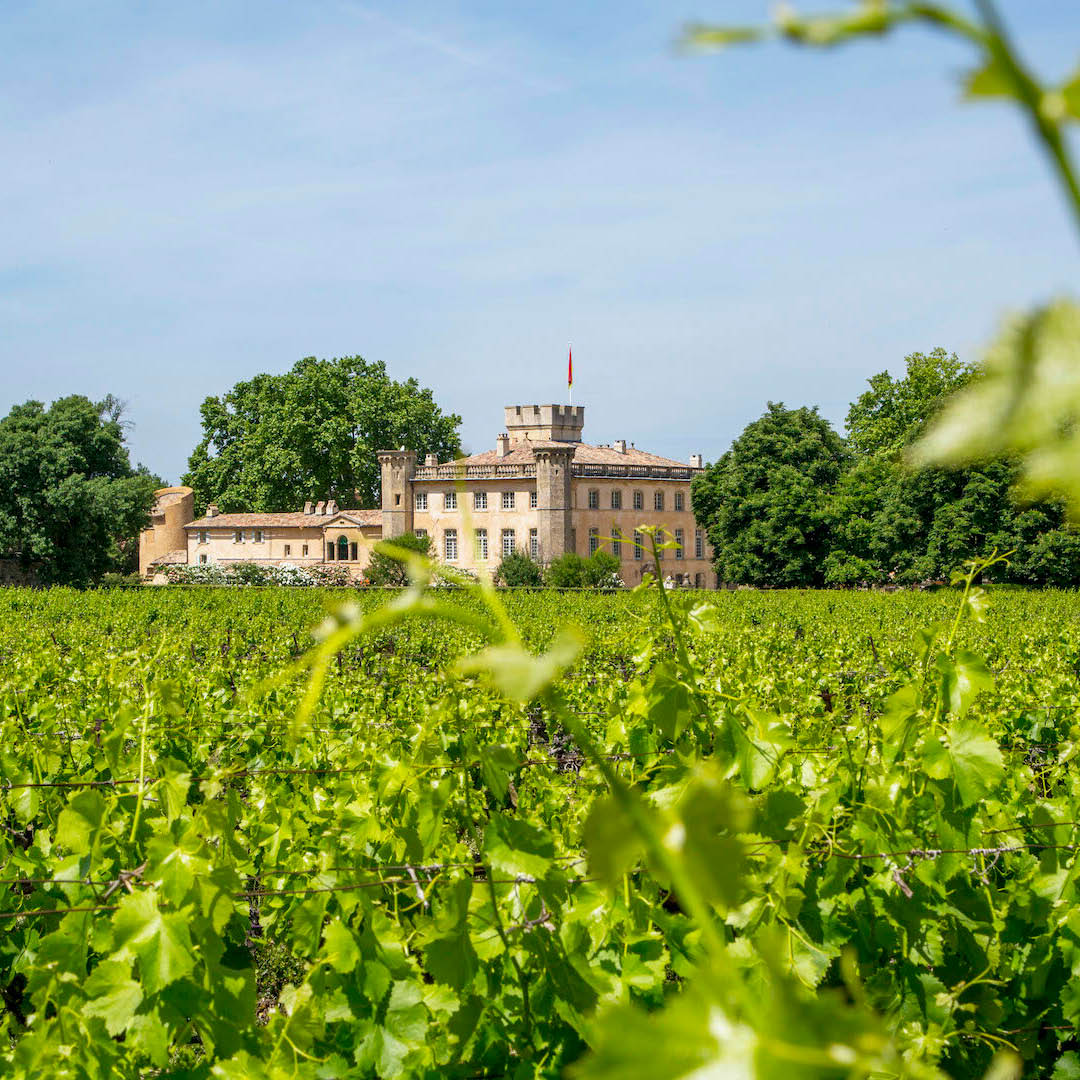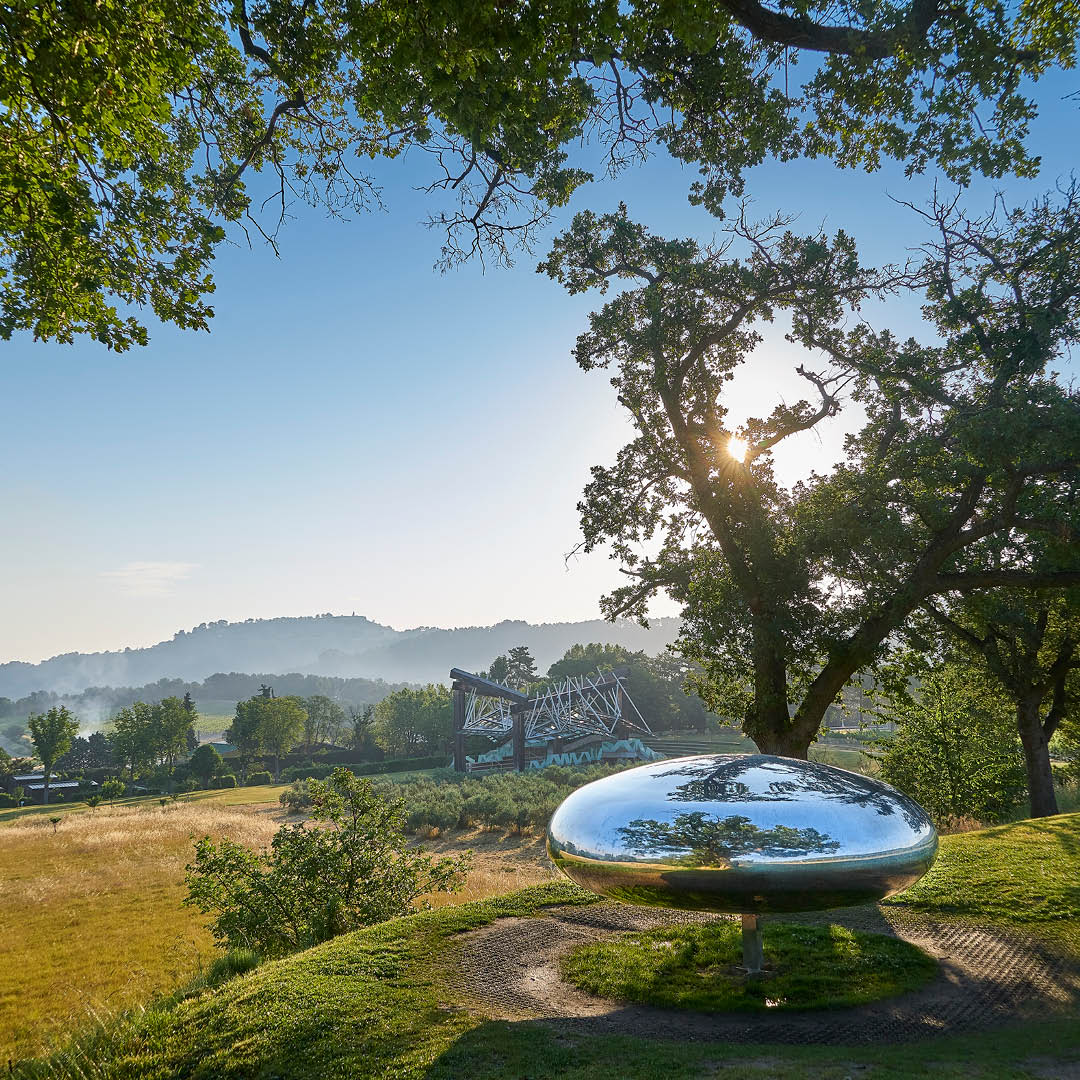 The art centres
in the heart of the vineyards
In Aix-en-Provence, art and wine are essential and inextricably linked. Many wine estates are close by open-air art works and galleries, making for some fascinating and unusual places.
Tour operators specialised in excursions focusing on wine