Discover Aix-en-Provence
with a guide
Aix-en-Provence Tourist Office provides a range of themed group tours in the historic city center (2 hours walking tour) as well as day trips into the surroundings.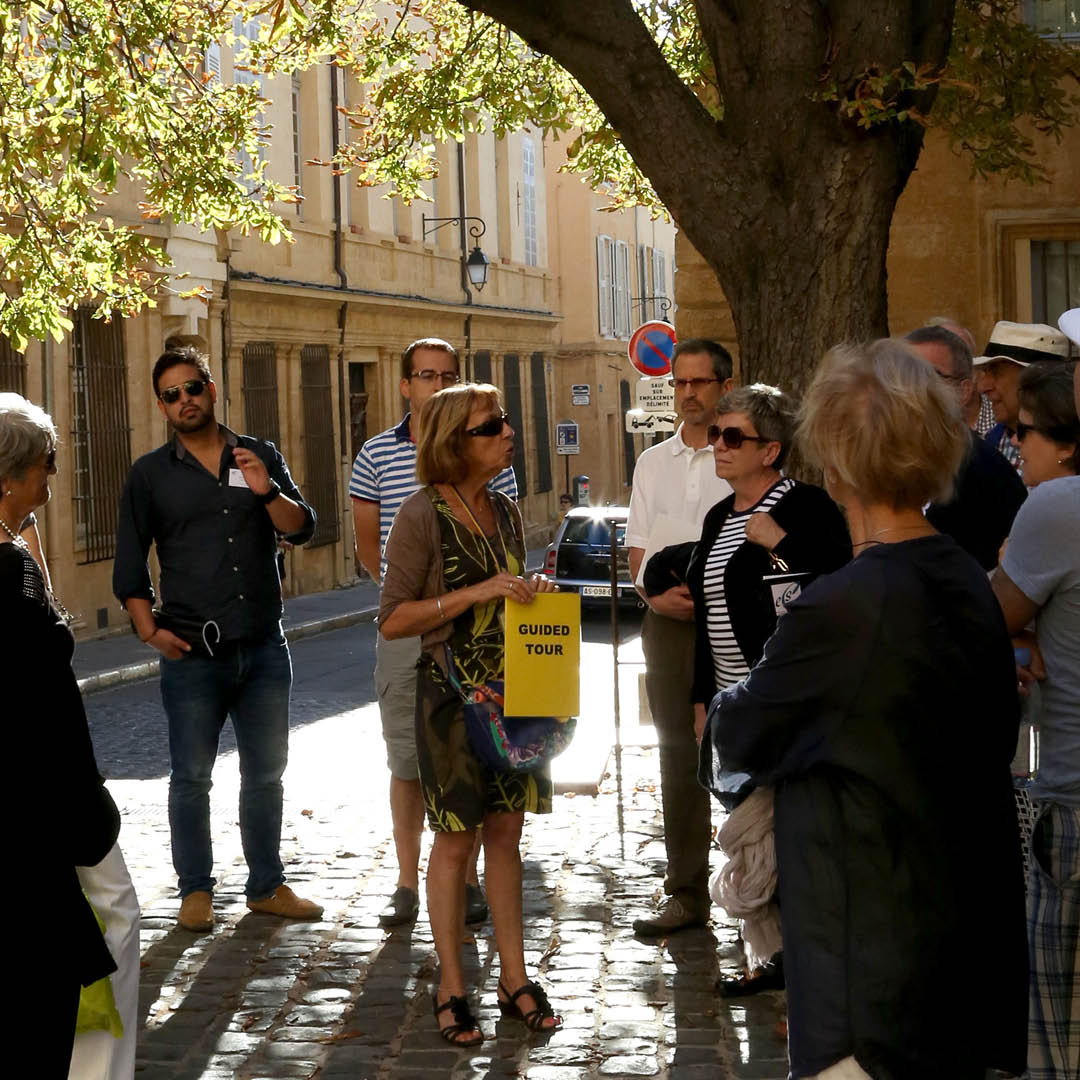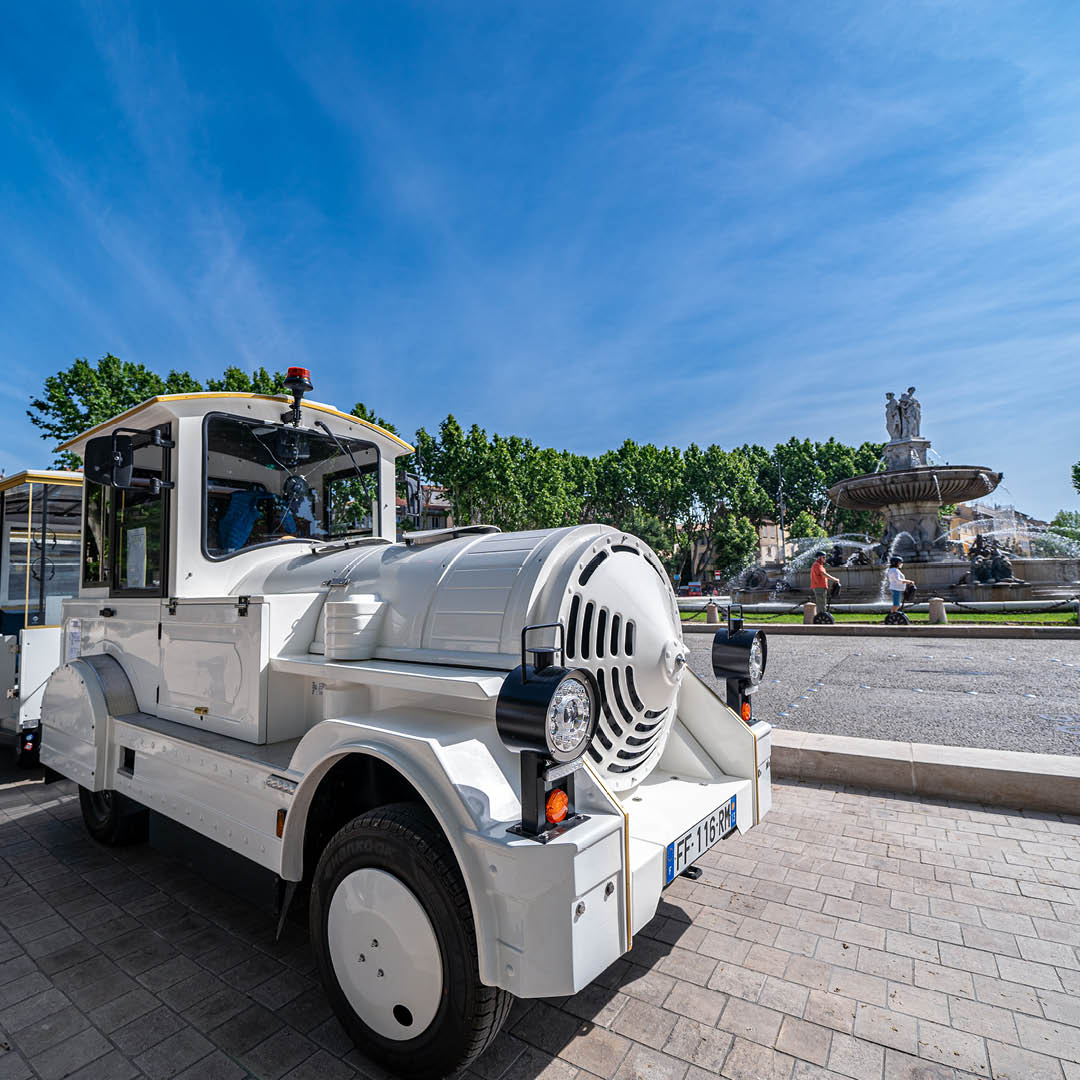 Visit the historic centre
by electric train
See the heritage in the historic town centre of Aix-en-Provence. The tour lasts 45 minutes.
On board, passengers are given an audio-guide so they can make the most of the tour. The guide is translated into 8 languages, including Spanish.
Information and reservations for groups:
+33 (0)4 42 01 09 98 – direction@citysee.fr – www.cpts.fr
Would you like to offer a tour
in an original vehicle?
Pouss-pouss, segway, side-car… our service providers offer you the opportunity to discover the city's must-sees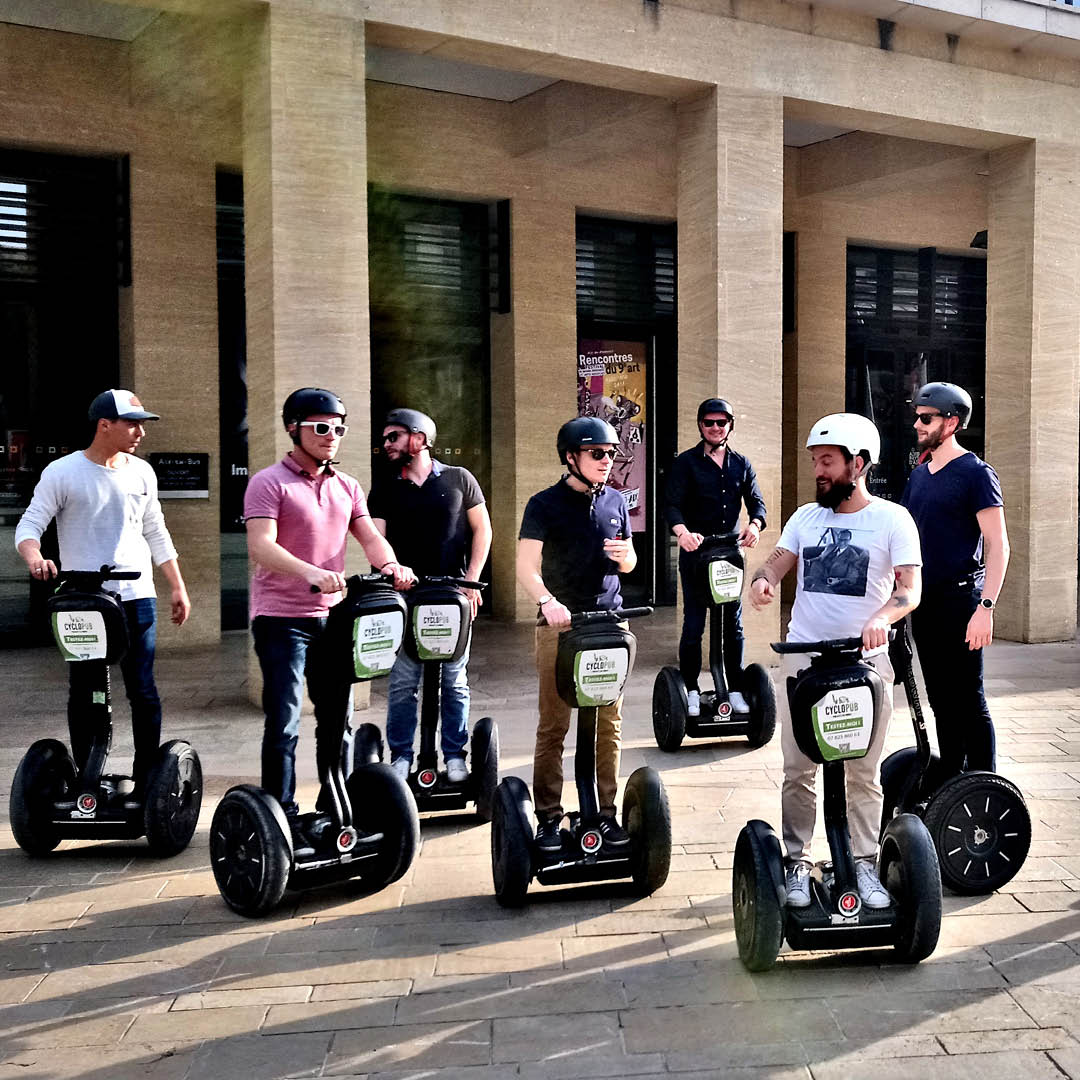 5 museums to visit in Aix-en-Provence
Festivals and major events
Aix-en-Provence is a unique cultural city. All the year round a large number of internationally famous and high-quality festivals and exhibitions are organised.
Discover the programme for the major cultural events in and around Aix-en-Provence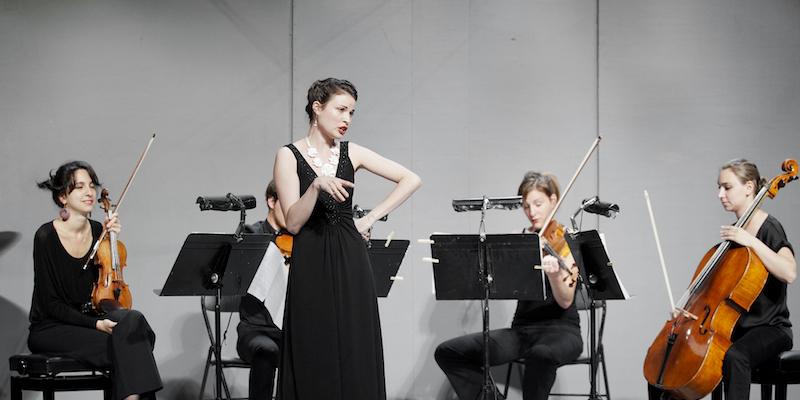 3 international festivals in our destination
Easter Festival
March – April • Aix-en-Provence
---
A major springtime event for classical music, under the artistic leadership of the great French violinist Renaud Capuçon: 30 concerts in 10 days.
Aix-en-Provence Festival
July • Aix-en-Provence
---
Operas are performed each year in July in the courtyard of the former Archbishop's Palace. Other cultural and historic sites of the city host classical music concerts.
International Piano Festival
July – August • La Roque d'Anthéron
---
For three decades now, the La Roque d'Anthéron International Piano Festival has been a reference in the landscape of music and the piano worldwide.
Every year – second half of July and in August.