He is unquestionably the most famous personality. After a period of Romanticism, he discovered Impressionism and then invented "a new art", of which he called himself the "primitive".
His quest for expression is revealed through his series of works: portraits, still life, landscapes, and bathers. Painted in oil or watercolour, they all reveal the work of an obstinate craftsman. He may have left the town of Aix- en-Provence, but he came back stronger.
3 places that counted in the painter's life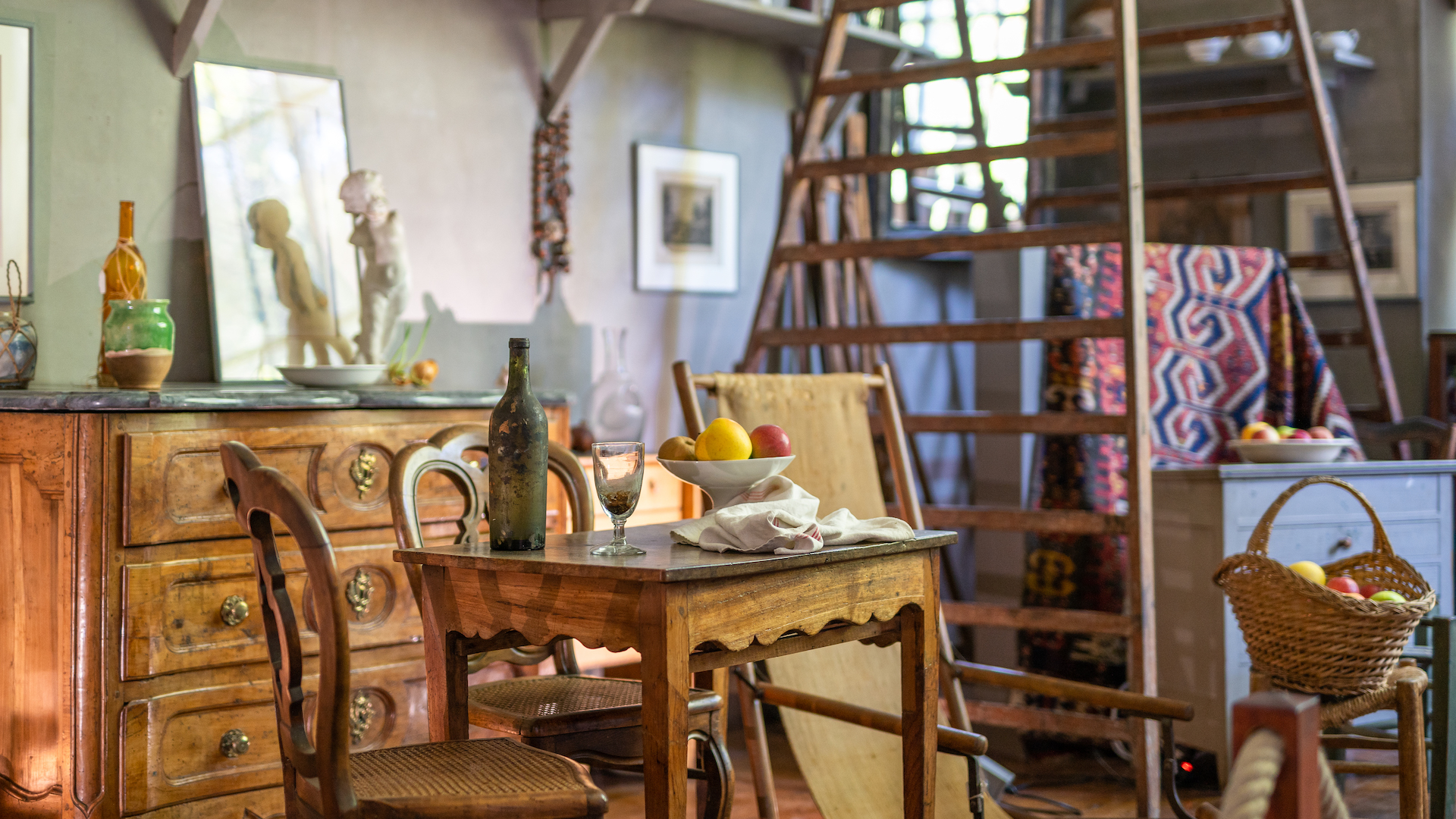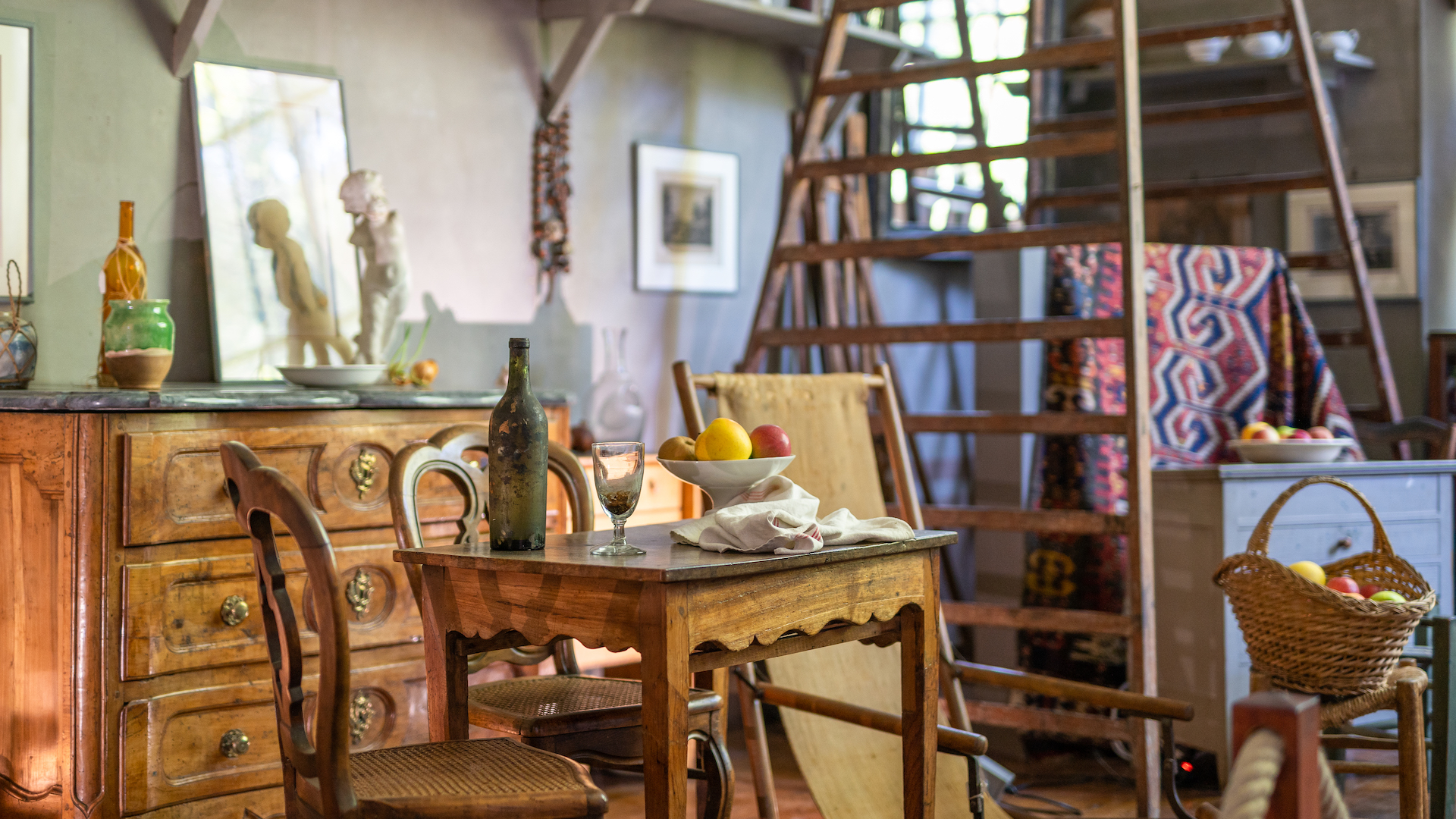 The place
Cezanne's Studio is more than a museum. It is a real memorial site. It is a chance to see the painter's familiar objects and his artistic tastes.
9 avenue Paul Cezanne 13100 Aix-en-Provence
+33 (0)4 42 21 06 53 – www.cezanne-en-provence.com
Opening period(s)
October to March: closed on Sundays and Mondays
April to September: open every day
Closed on 1 January, 1 May and 25 December.
Exceptional closure for renovation work from May, 5th 2024.
Reservation required.
Infos +
The site also has :
Temporary exhibition space
Next to the studio, a projection room receives throughout the year, exhibitions and installations of famous or upcoming artists.
Shop
Open all year round, it offers a whole range of related products, postcards, posters in all formats reproducing Cézanne's works, guides and art books, articles for children…
Rates & Conditions of Sale
Visits for individuals and groups via an AVG or TO
FOR INDIVIDUALS
 
Public rates 2023
(by pax)
Special TO rate *
(par pax)
Entrance
€ 6,50
€ 4,50
Entrance
with audioguide
€ 9,50
–
*Special TO rate: net of commission, with the signature of an annual agreement.
FOR GROUPS
Groups of 15 pax
1 free entry for every 15 paying pax (up to 2 free entries)
 
Net rates 2023
(by pax)
Special TO rates *
(by pax)
without a guide
from the Tourist Office
€ 5,50
€ 5
with a guide
from the Tourist Office
€ 3
€ 2,50
Foreign language package for the group: € 40
*Special TO rate: net of commission, with the signature of an annual agreement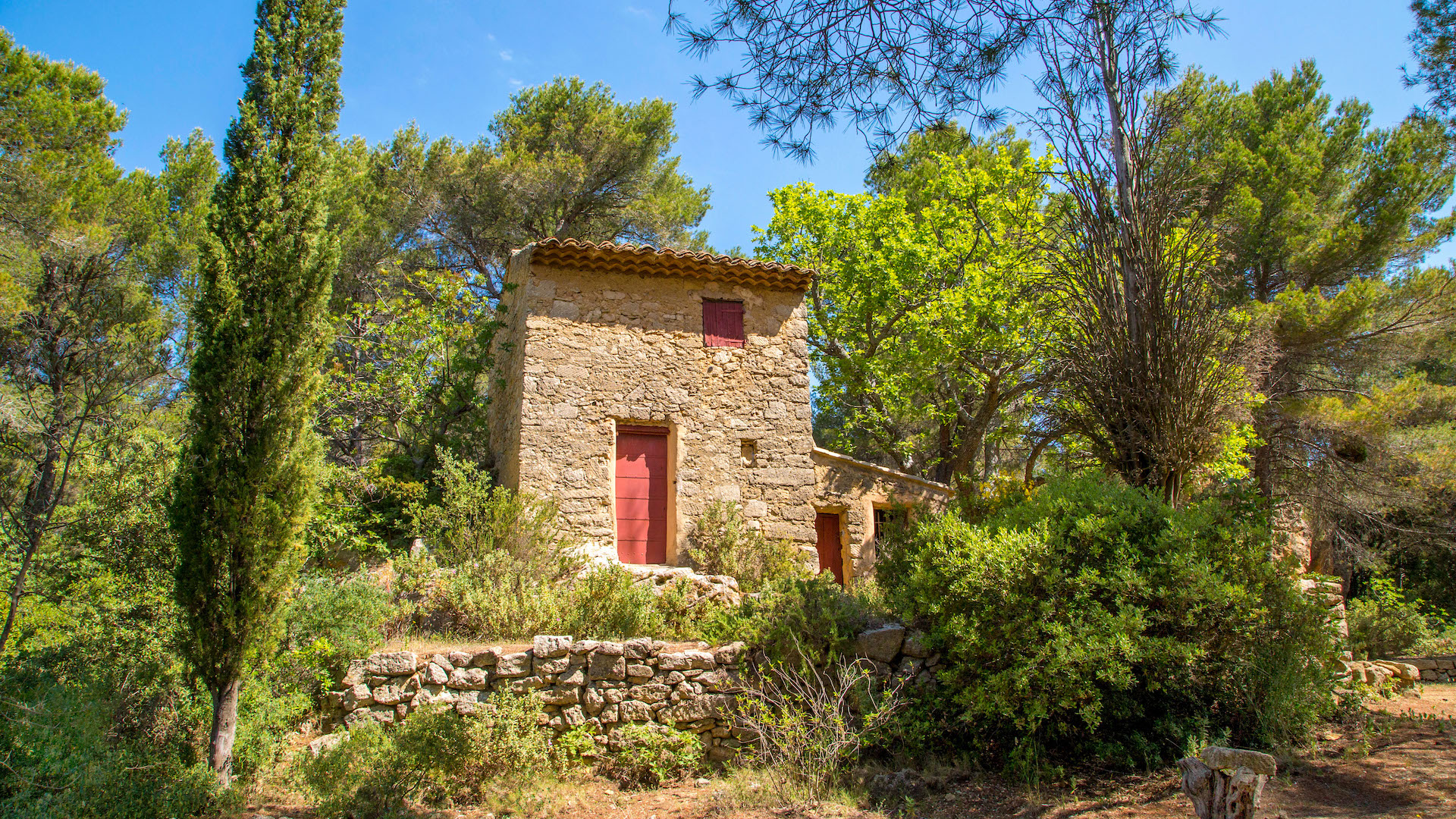 During a tour lasting 1 hour 30 minutes along the massive blocks of ochre rock, the guide will take you to the charming cabin where the artist painter kept his painting materials, before ending the visit with a sublime panorama over Montagne Sainte-Victoire.
The place
20 minutes by bus from city centre.
Cezanne started to work in the Bibémus quarries from 1897. The plateau of Bibémus stretches far beyond the family home. He came here to paint the stone reserves of the town, its very foundation.
The texture of the rock imparts it with a luminous yellow ochre colour, rich with harmonic tints. Cezanne could not help but be moved by the contrasting geometric shapes of the rocks, the wilderness of the bushes and the dramatic cliffs. The magic of the quarries lies in the subtle interplay of order and disorder,mineral and vegetable. In artistic terms, Bibémus is not only like Cezanne in character, but also laden with Cubist, Fauvist or abstract features. It is no coincidence that the works which Cezanne created there were an inspiration to Braque, Picasso, Matisse, Kandinsky and Mondrian.
The Bibémus quarries have undergone development by landscapist Philippe Deliau – Cabinet Alep. The site offers a circuit which reveals Cezanne's viewpoints for some of his paintings.
Chemin de Bibémus 13090 Aix-en-Provence
www.cezanne-en-provence.com
Opening period(s)
Open all year round by reservation.
Closed on 1 January, 1 May and 25 December
The site may be subject to restrictions for fire safety reasons from June to September.
Reservation required.
Rates & Conditions of Sale
FOR INDIVIDUALS
Guided walking tour from € 16.50
FOR GROUPS
Excursions on request:
Guided tour of the Bibémus Quarries only
Discovering the Cezanne sites" (Studio + Bibémus Quarries)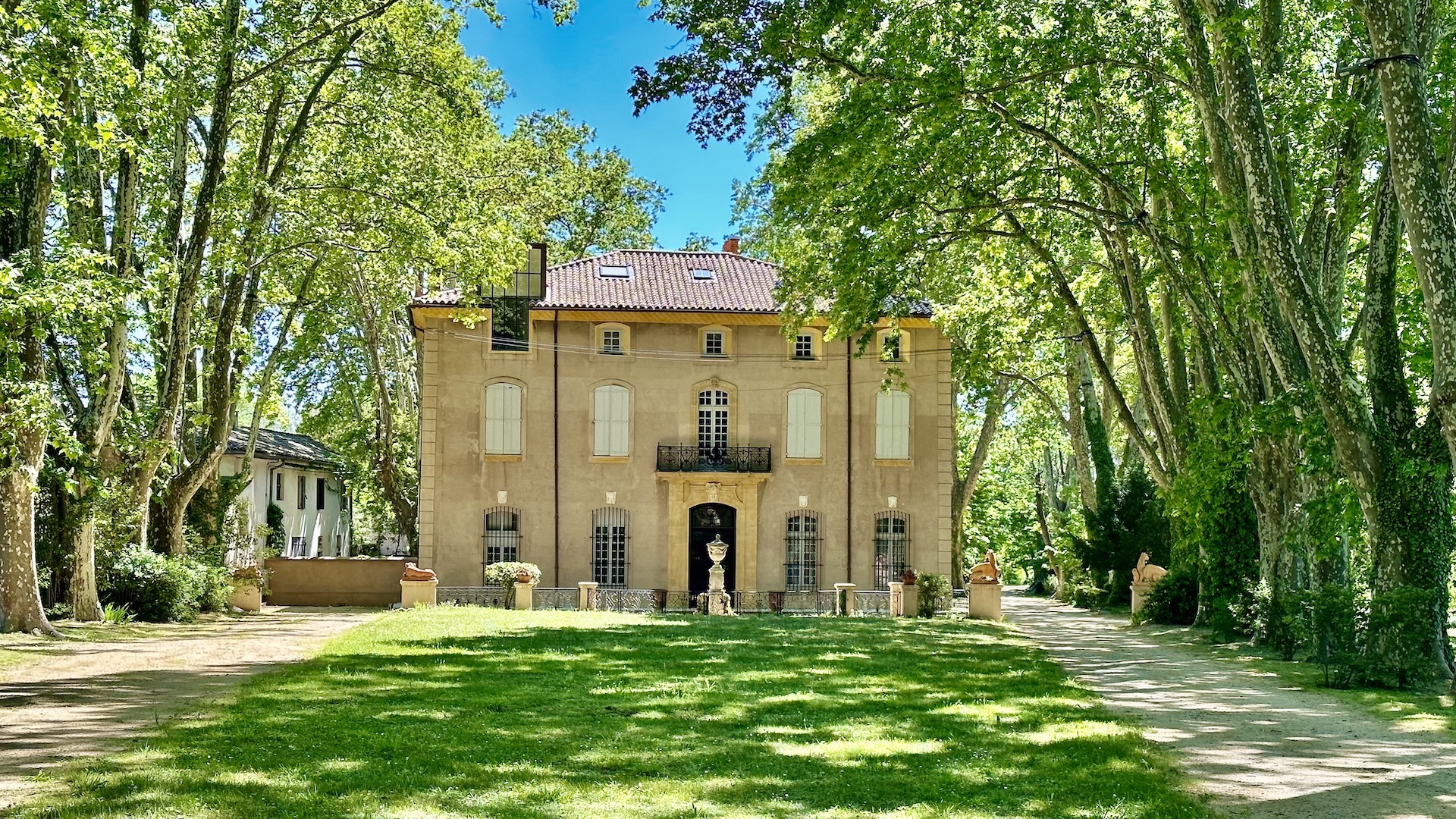 For lovers of Cezanne, we would like to announce a major project that will be completed between 2023 and 2024: €3 million, excluding museography, will be invested in the family bastide at Jas de Bouffan.
The first floor will become a venue for temporary international exhibitions and the large salon on the ground floor where Cezanne began to paint will be renovated.
A Cezannian centre for research and documentation of international standing will be created.
The place
Cezanne was 20 years old when his father acquired the Jas de Bouffan estate in 1859,and 60 when it was sold in 1899.
The site is the "centre of gravity" of the Provence region so loved by the painter. In the 1860s,Cézanne even decorated the wall in the Grand Salon with monumental and religious works of art and a series of portraits. It is here that he learnt to paint in the open air:from the garden he painted his first Sainte-Victoire mountain in 1870.
In 1871, he started to paint the avenue of chestnut trees and the pond, producing several different paintings through to the 1870s and 1880s.Cézanne moved away from his rough brushwork style associated with his youth and sought to bring more light to his palette. In the 1880s,he added a geometric rigour to his work, particularly in his representations of the house. From 1890, he used the estate's farmers as models: card players,pipe-smoking men, or an old woman with rosary beads. He worked slowly, his aim being not to imitate but to "produce" , in other words to make something solid and lasting.
He gave a dimension of timelessness to everyday gestures.
17 route de Galice 13090 Aix-en-Provence
www.cezanne-en-provence.com
Opening period(s)
Closed for renovation. Reopening planned for 2025.
TOUR
In the footsteps of Cezanne
A guided tour of the city centre lasting about 2 hours, on foot, marked out by "Les Clous de Cezanne".
Possibility of establishing a collaboration agreement with travel agencies and tour operators.
FOR NDIVIDUALS
Rate: € 12 by pax
In French and in English (depending on period)
FOR GROUPS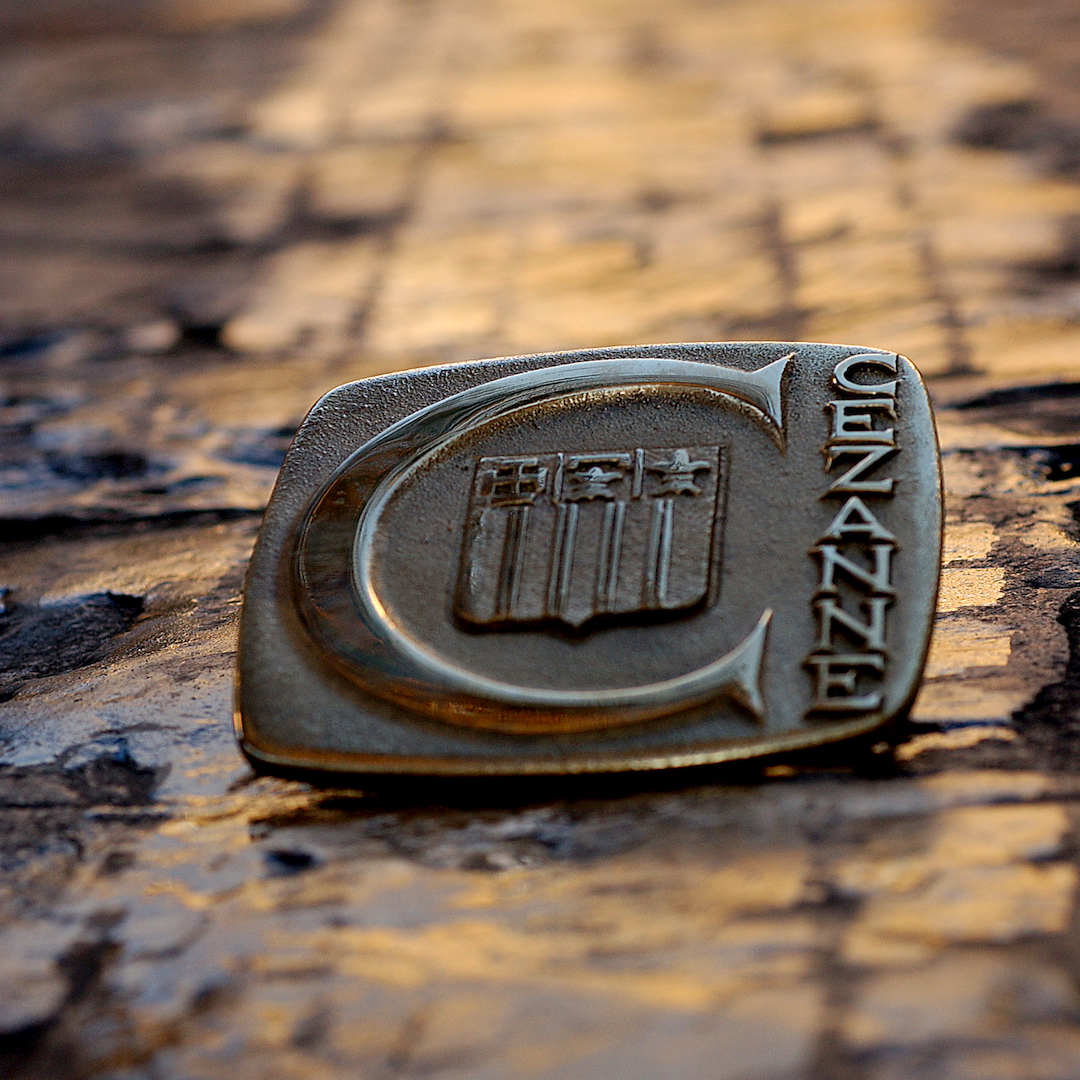 Reservations and purchases directly on the Aix-en-Provence Tourist Office's online sales site.
Events and privatisation of the Cezanne sites.
Sylvie Bertin
+33 (0)4 42 16 11 64